"Perfect fit and the fabric is amazing. The best part of the shirts is how great they travel - stuff them in my bag and pull them out looking perfect. It is no surprise they're the most popular shirt in the NHL."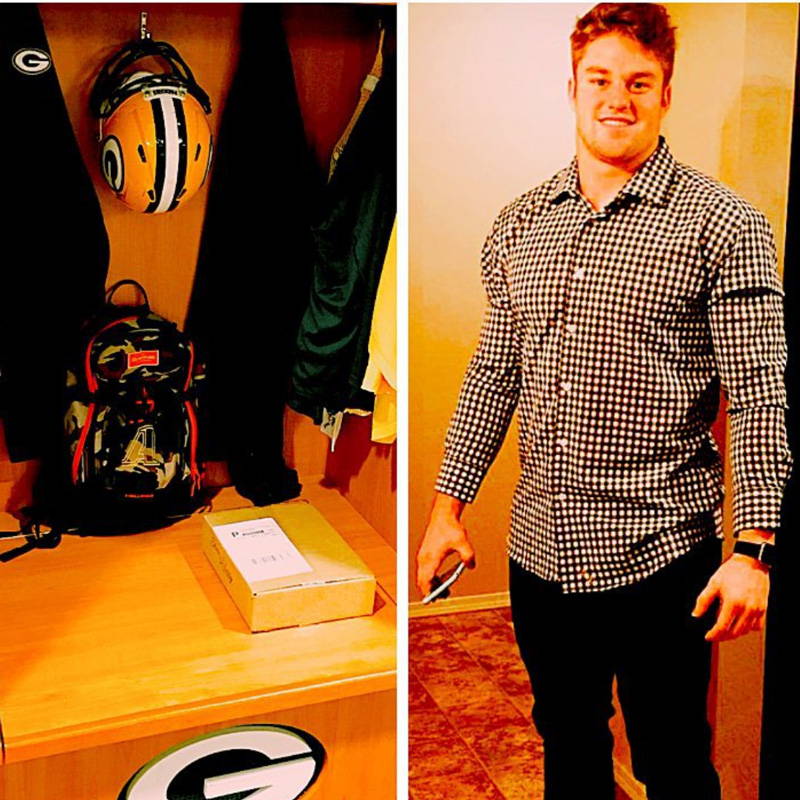 NFL LINEBACKER, GREEN BAY PACKERS
"The most comfortable, best fitting dress shirts. Period."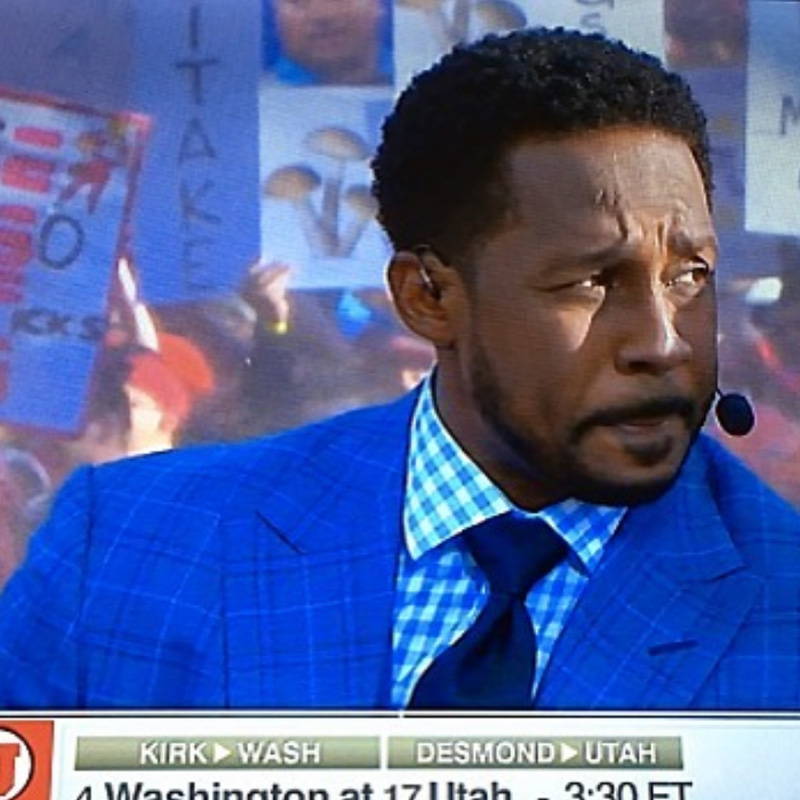 HEISMAN TROPHY WINNER, HOST OF COLLEGE GAMEDAY
"A great fitting shirt, that is extremely comfortable to wear on the road that is also sharp enough to wear on college gameday."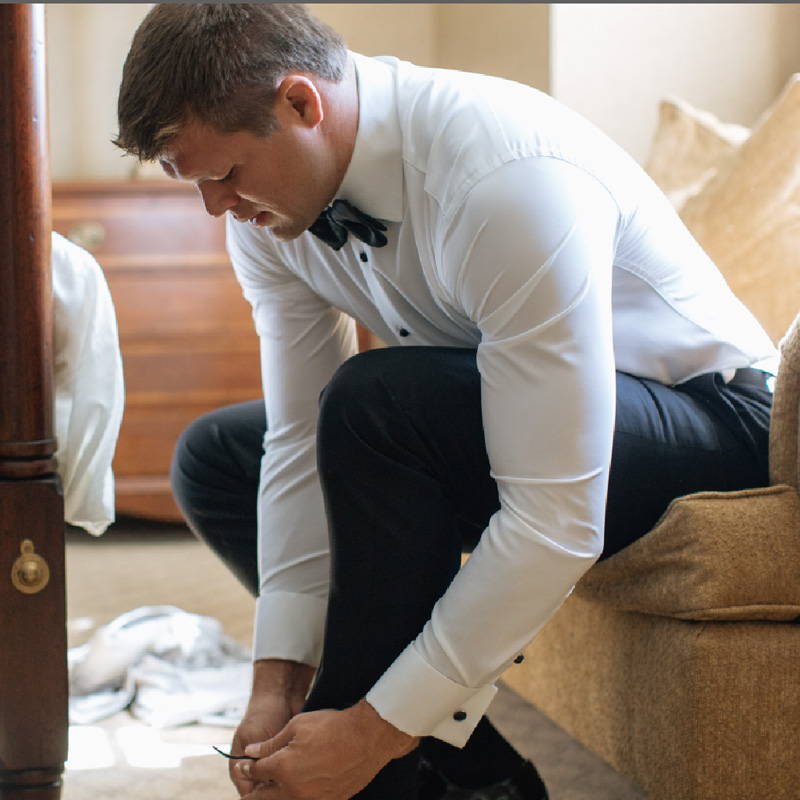 US OLYMPIAN, WORLD SILVER METALIST IN WRESTLING
"As a wrestler it was always impossible for me to find a great fitting dress shirt. State and Liberty not only provides that fit but I feel like I can workout in the shirt as well."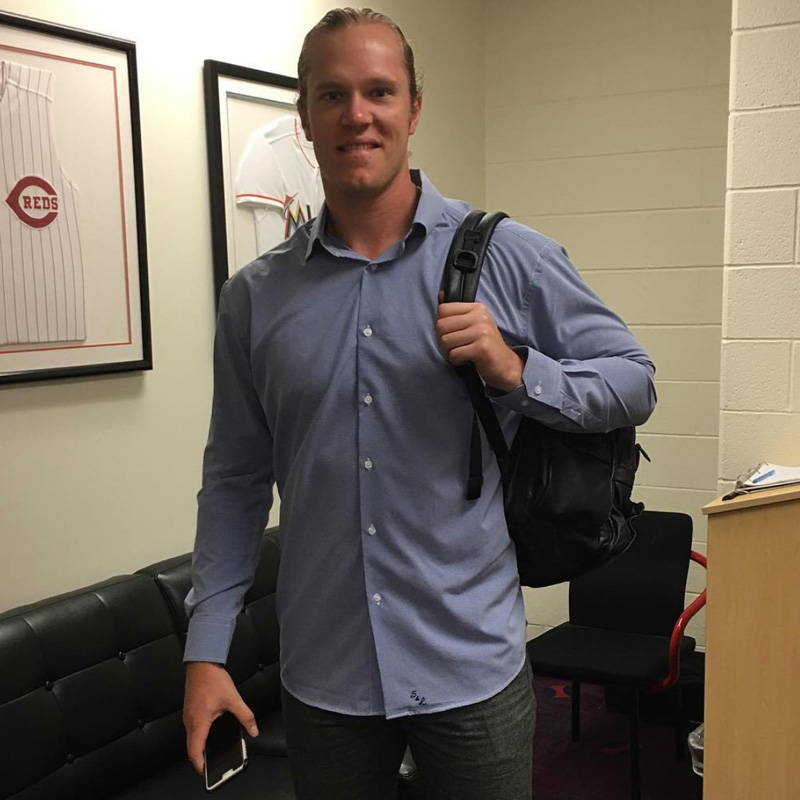 MLB PITCHER, NEW YORK METS
"I have never had a more comfortable dress shirt that actually fits and looks this great."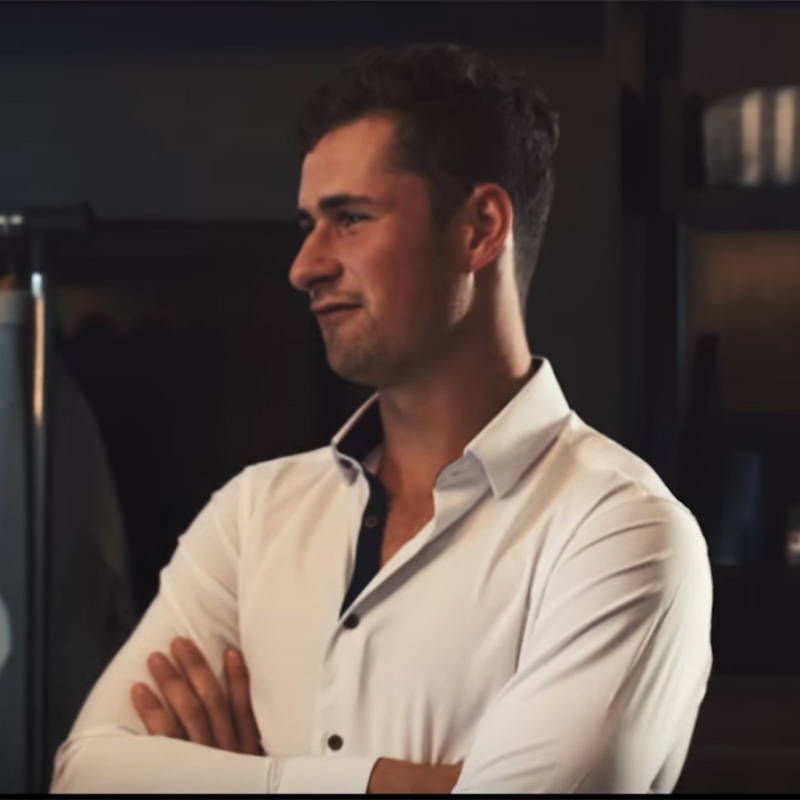 "Perfect fit and lightweight. Being a professional athlete, you want to look good and feel good, and State & Liberty does just that."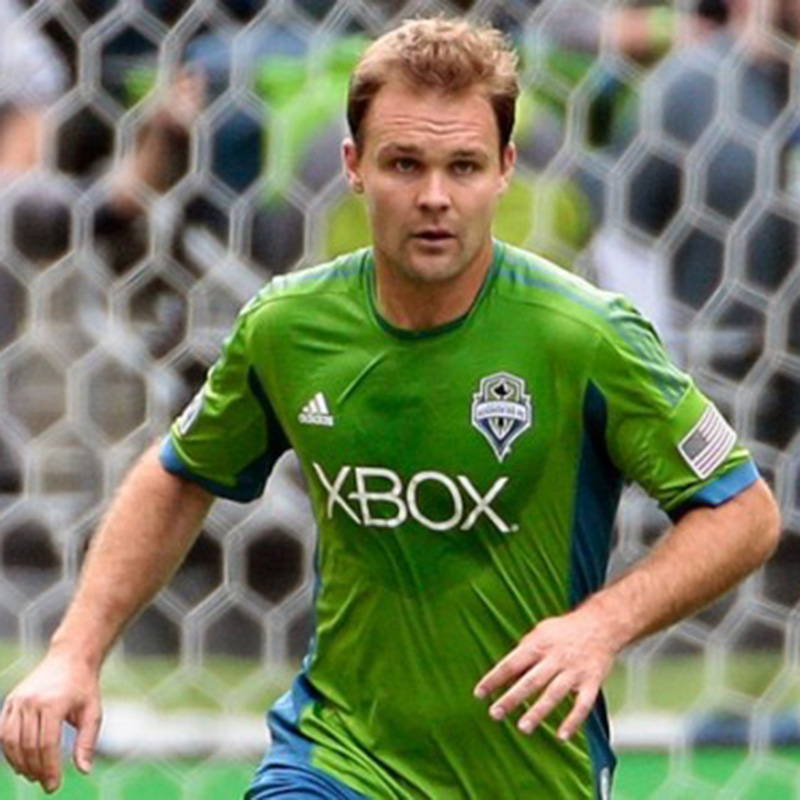 MLS DEFENDER, SEATTLE SOUNDERS
"State and Liberty makes the best dress shirts for athletes and the stretchy wrinkle free fabric makes them perfect for travel."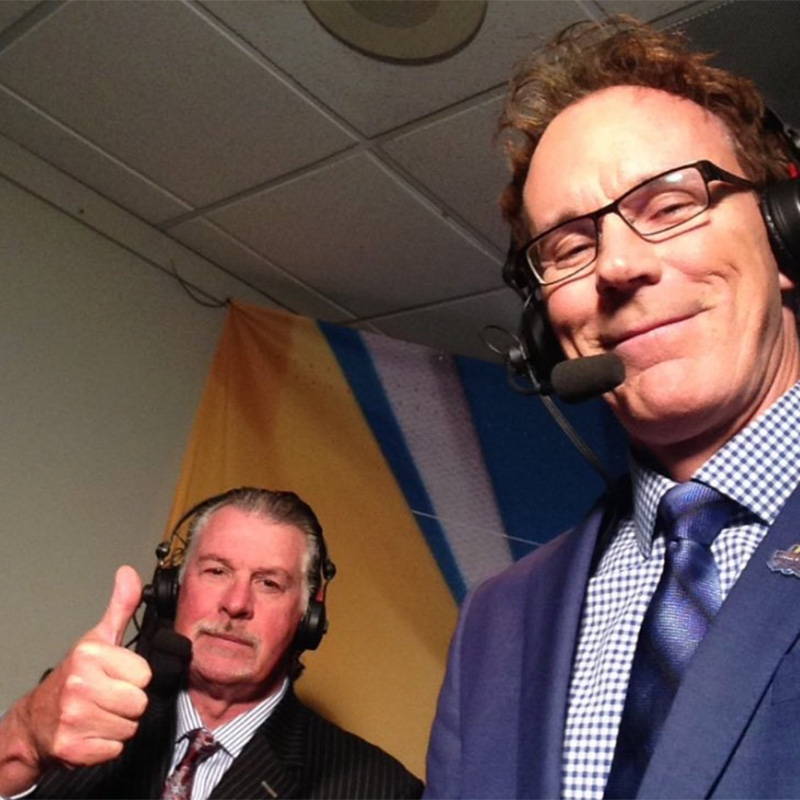 ESPN SPORTS CENTER ANCHOR
"State & Liberty dress shirts are the best fitting, most comfortable dress shirts out there. They don't, but they should be paying me for how good I make these shirts look."