When choosing the best suit for wedding guests, it is important to consider your body type as some styles may fit better than others. Our stretch fit suits are perfect to give you a nice fitted look, built for an athletic body. The last thing you want at a wedding is a baggy suit that leaves you sweating all night! Our lightweight stretch fit suits are light and breathable, perfect for a night on the dance floor. When guests are dressing for a wedding it is always helpful to accessorize your suit with something special such as cufflinks or a pocket square.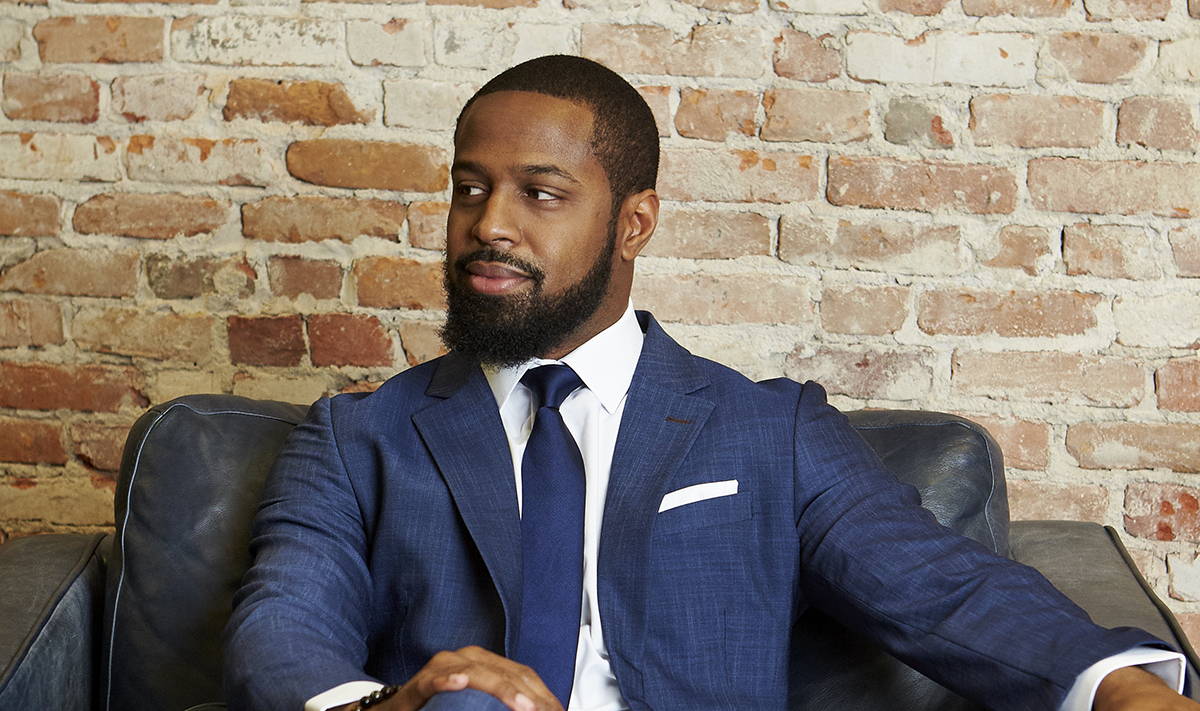 athletic fit:
For guests with an athletic body type, a suit that fits close to the body is key. Avoid suits with boxy or baggy fit, that will leave you with sweat stains. Instead, the best suit would be one with some stretch in the fabric to allow for movement and comfort. A darker colored suit in a solid or simple pattern will create a slimming effect. Have your suit tailored to ensure a perfect tapered fit and give you the most flattering look possible.
Stretch Fit Material:
If you're looking to make a great impression as a wedding guest, the best suit would be one that offers a stretch fit. Stretch fabric not only looks great, but also provides added comfort and mobility. A stretch fit suit is a great option for men with an athletic build, so you can be sure to find the perfect one with us for your next event. We have a variety of colors and styles to match any wedding theme or dress code, so don't hesitate to shop with us until you find the perfect fit!
Professional Look:
For a classic and timeless look for wedding guests, choose one of our well-tailored suits. High-quality fabrics are essential for creating a polished and professional appearance. Accessories should be simple and understated to avoid looking overdressed. We have a variety of colors and patterns, giving you many options for whatever look you are going for!
Tapered:
If you're looking for a flattering and timeless look for your wedding guests, go for one of our tapered suits. These stretch fit suits are perfect for an athletic build and tend to be more comfortable than the old boxy ones. The baggy look is out of style, and it is time to update your closet! You need a tapered and fitted suit in your closet giving you a more professional look.
Moisture Wicking:
Weddings can be hot and sweaty, whether you're in a warm church or moving on the dance floor. The best suit choice would be made with moisture-wicking fabric to help you stay dry. This type of fabric will help to keep you cool and comfortable for the warm venues. Our suit pants have a perfect stretch fit to them to give you the edge on the dance floor as well! Our stretch fit suits are extremely lightweight and breathable, helping you avoid sweat stains. Our pants are also machine washable, allowing for a low maintenance addition to your closet!
State and Liberty Brand:
When it comes to the best suits for wedding guests, there is none better than what we offer at State and Liberty! We have a wide range of styles and colors, all of which are made from high-quality materials. Additionally, the suits are affordable without sacrificing quality, comfort, or style. Whether you're looking for something classic or something more modern, we have you covered.
SHOP STATE & LIBERTY SUITS FOR WEDDING GUESTS
Sign up for our newsletter to be the first to hear about new products.