HOW WE DEVELOPED THE PERFECT DRESS SHIRTS FOR ATHLETES
Athletic fit, performance dress clothes for men.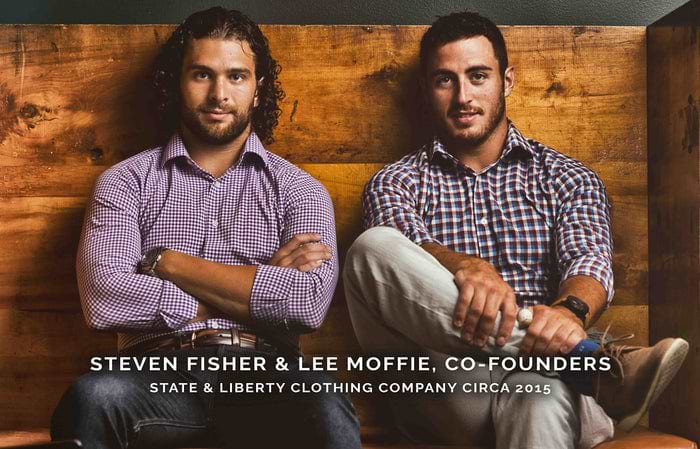 THE BEGINNING
We founded State and Liberty because we could not find a dress shirt that fit our athletic build. After years of spending a fortune on custom shirts and tailoring costs, we decided to fix the problem ourselves.
SHOP NOW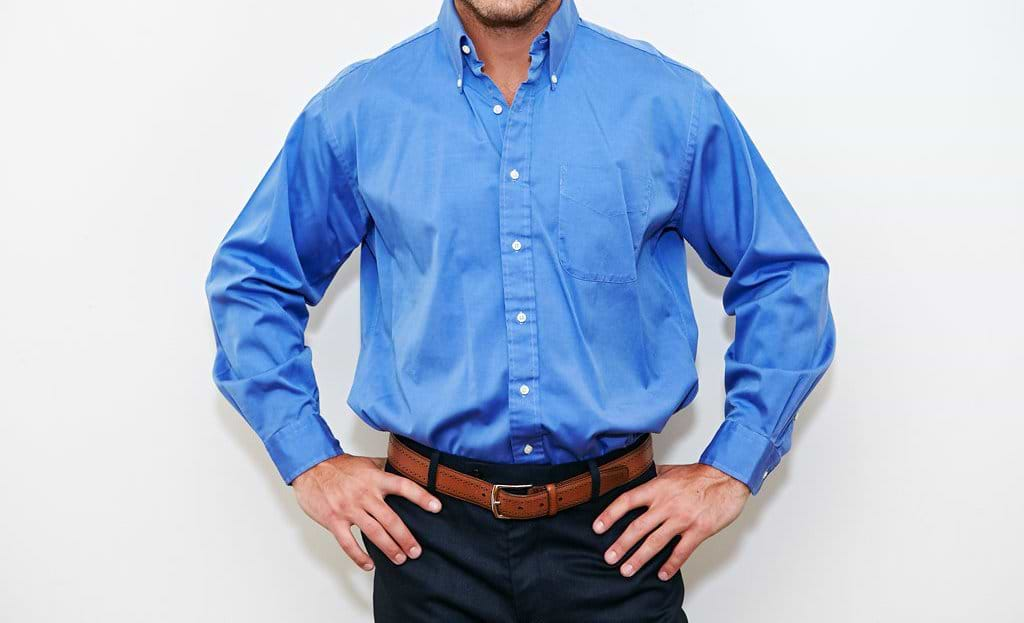 HERE'S THE PROBLEM
Off-the-rack dress shirts are made for the masses... "Slim Fit" dress shirts are way too tight for the athletic upper body. "Standard Fit" shirts are too boxy around the waist. We spent years researching hundreds of athletic body types to develop the perfect Athletic Fit Dress Shirt.
SHOP NOW

OUR SOLUTION
HOW WE FIXED THIS
THREE THINGS ABOUT OUR SHIRTS:
Designed for a "V" body type (an extremely tailored waist!)
All body types are different - order two sizes and return one! (all USA returns and exchanges are free) 
In-between two sizes? Size up!
CUSTOM SIZING:
All of our gear comes with an athletic cut
Not finding your perfect fit with our standard sizes? We offer full custom sizing - reach out here for more information regarding our custom clothing program.